Finding new and exciting ways to capture the world around us.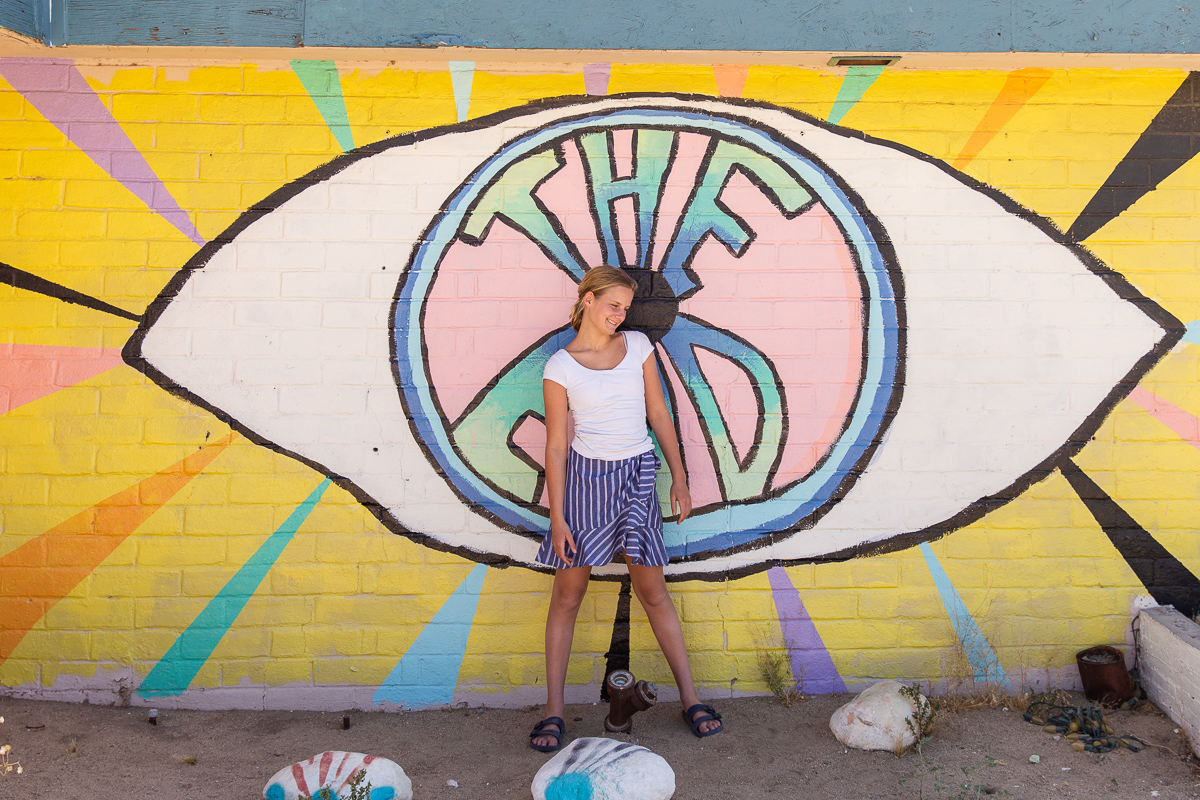 What We Do...
The Image Project, by Kate Collingwood Photography, is about empowering our children with the right tools to create inspiring images, and an honest representations of who they are.
As parents and educators, we are very good at encouraging the appropriate use of smartphones and social media, yet still we see incidents in which our children can be exploited or ridiculed. We cringe at sexualised selfies sent via Snap Chat, Instagram and Facebook. Again we warn them about the permanence of a digital image, like a tattoo that's impossible to erase. Over and over we lecture our children on what not to post and what not to photograph...but is the message getting through?
We need to change our children's perspective from 'selfie-focussed', to one that truly sees the world around them. They have an amazing tool in their pocket, so let's teach them how to use it, to help them tell their visual story. Perhaps we should stop telling them what they can't do and start showing them what they can do, because their potential is limitless.
The Image Project is on a mission to show our children how to turn the camera on the world around them, to capture life as they see it, and create images that truly express their world.
As parents and educators, we want our children to be inspired, to motivate their friends and fans, and share ideas. We want them to create a story full of detail and colour, small moments, big ideas, faces of friends, family and fascinating strangers, cakes baked and awards won, races lost and challenges faced. It will be their never-ending tale of an authentic and fulfilling life.
Workshops
"let's give them the tools to make great images, to tell their story, through their eyes."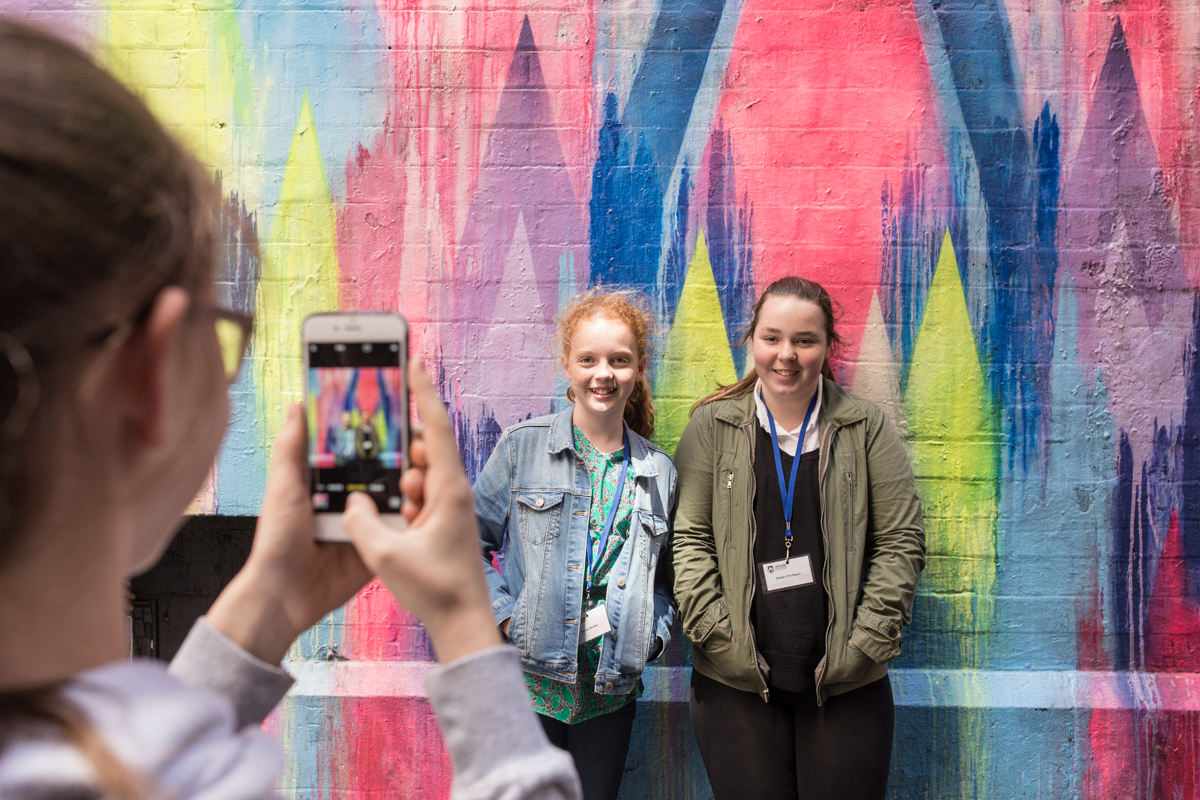 Let's Talk...
If you would like to discuss the details of our workshop, please contact Kate Collingwood to arrange a meeting. Every individual, or group, has different needs and circumstances, and we are happy to accommodate those needs wherever possible. You can find all our details on the Contact Us page.